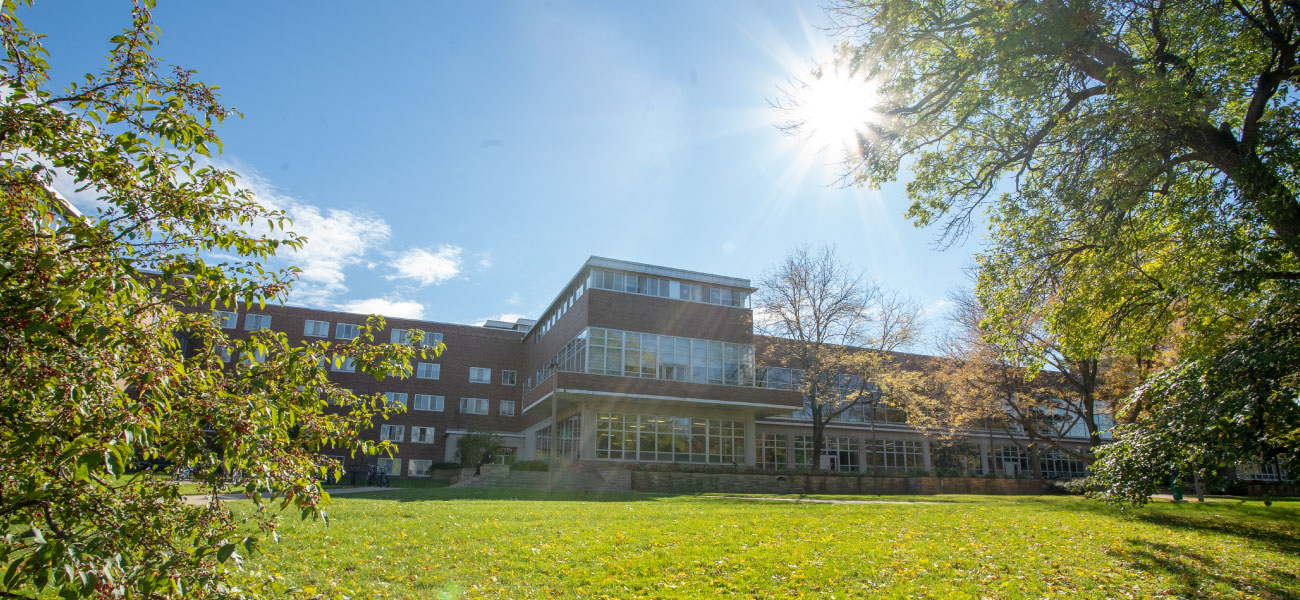 Shaw Hall
River Trail Neighborhood
Shaw Hall is known by Spartans for being conveniently located at the heart of campus and across the street from the CATA bus station. The hall is home to The Vista, a newly renovated residential dining facility.
Fun fact: Shaw Hall is named for Robert Sidey Shaw, MSU's 11th president who led the University through the Great Depression.
Floor Plans
Floor plan dimensions are approximate — room size and furniture dimensions can vary from room to room. 
Virtual Tour
Building style: Midcentury modern 
Neighborhood: River Trail
Year built: 1950
Number of Floors: 4
East Shaw Service Center: 517-355-8987
West Shaw Service Center: 517-355-9255
Engagement Center: McDonel
Address: 591 N. Shaw Lane
East Lansing, MI 48825
Building Features
Community-style bathrooms
Single- to four-person-style rooms
Fully furnished
In-room Wi-Fi
Cable TV
Barrier-free housing
Bike storage 
Game room 
TV lounge
Fitness room
Music practice room
Classrooms
Computer lab
Shaw Hall

Location
Want to see more?
Explore other halls in River Trail Neighborhood.
East Shaw Service Center
517-355-8987
West Shaw Service Center
517-355-9255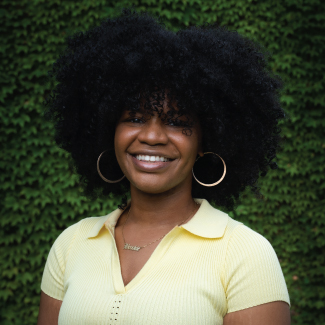 Community Director 
Brooke Robinson
517-355-8989
robi1233@msu.edu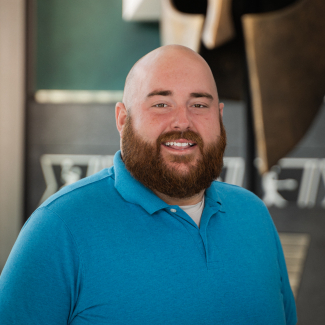 Assistant Director of Residence Education
Jarrod Becht
bechtjar@msu.edu
517-432-8328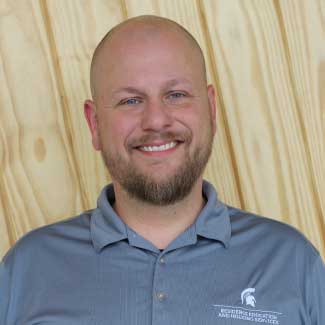 Facilities Manager
Aaron Minnis
517-884-4414
minnisaa@msu.edu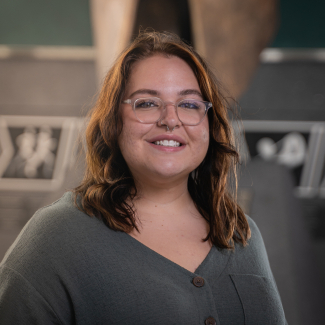 Neighborhood Administrative Coordinator 
Rachel Riebow
517-884-0696
riebowra@msu.edu