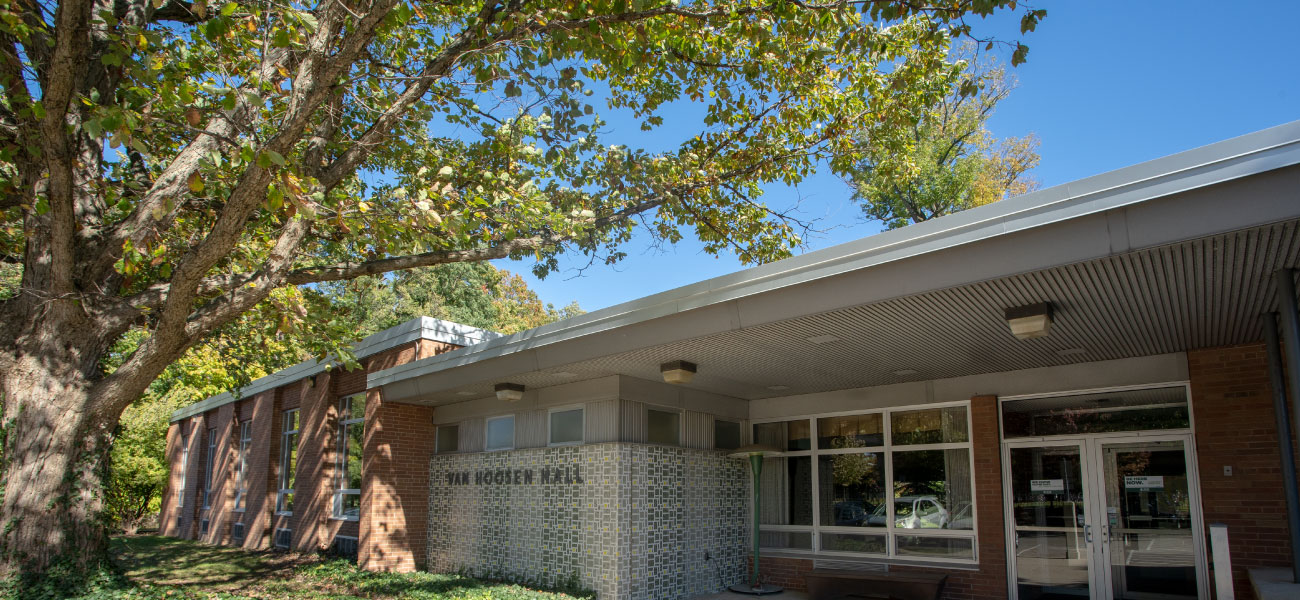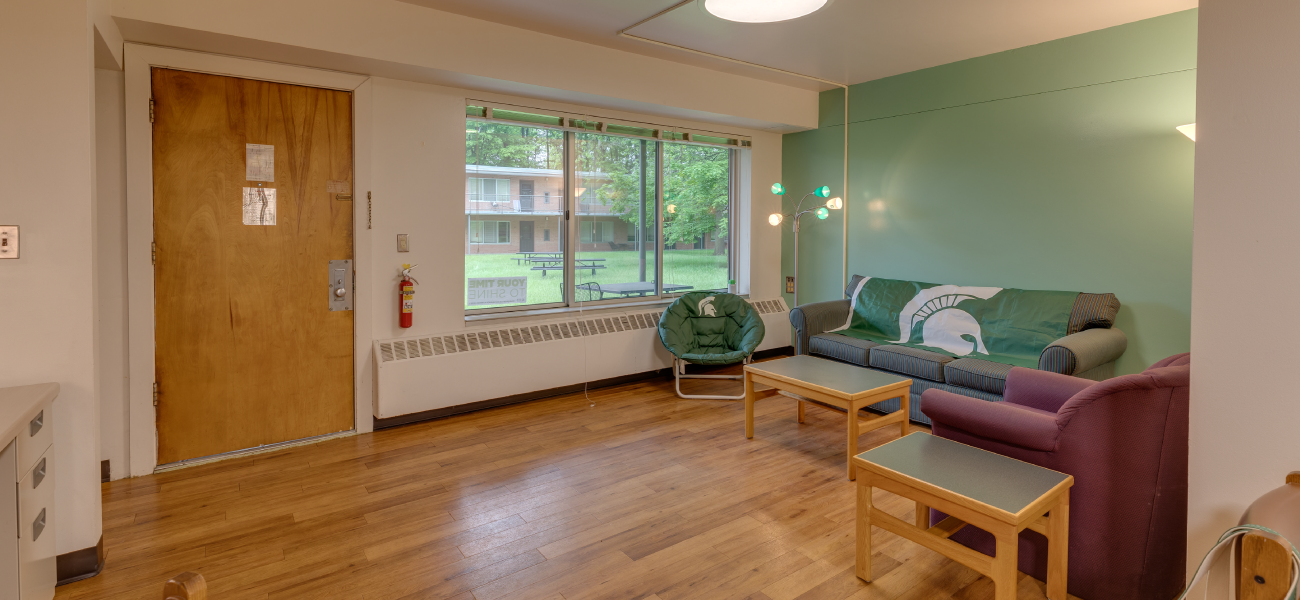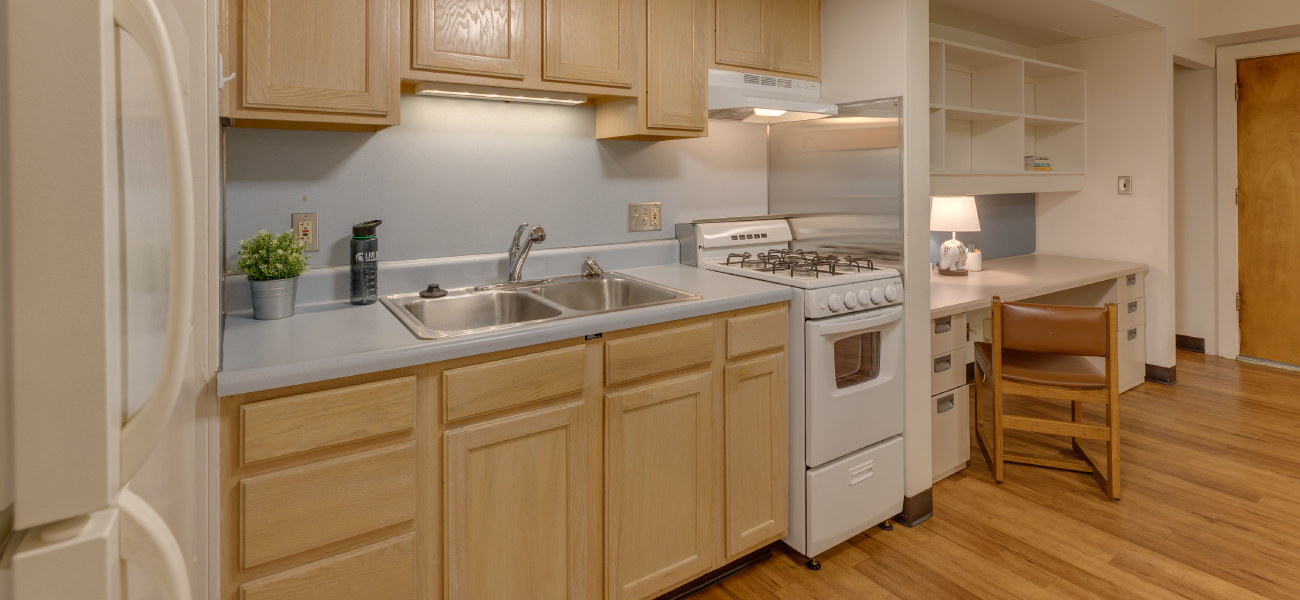 Van Hoosen Hall
River Trail Neighborhood
Van Hoosen Hall is located in River Trail Neighborhood. The apartment-style residence hall was built in 1957 and named for Dr. Sarah Van Hoosen, a fifth-generation farmer and a leading genetic researcher who donated land to MSU. Van Hoosen Hall provides apartment-living for women of sophomore status or above with a minimum GPA of 2.2. In addition to the apartments, Van Hoosen Hall also has a community building that is used for social events and houses resident laundry facilities.
Floor Plans
Van Hoosen Apartment

Floor plan dimensions are approximate — room size and furniture dimensions can vary from room to room. 
Virtual Tour
Building Features
Female-only housing
Apartment-style rooms and bathrooms
The apartment can house 1-4 residents 
Air conditioned
Barrier-free housing
Fully furnished
In-room Wi-Fi
Cable TV
Barrier-free housing
Bike storage 
Meeting space
Van Hoosen Hall

Location
Owen Hall Service Desk
517-355-5068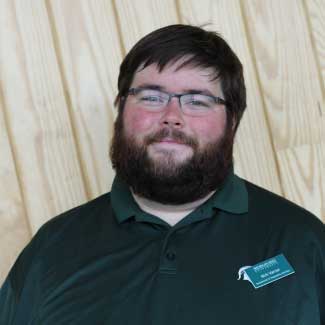 Community Director 
Nick Varner
517-355-4210
nvarner@msu.edu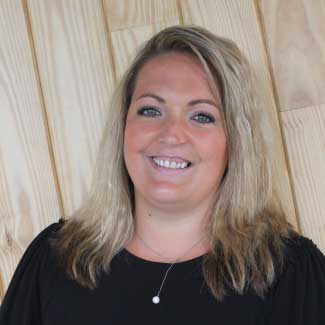 Facilities Manager
Sheena Ballbach
517-884-4414
marti764@msu.edu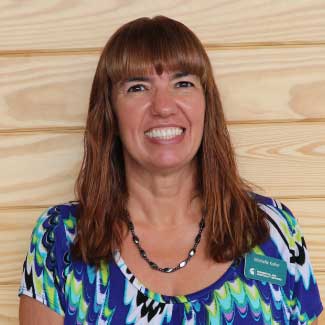 Dining Manager
Michelle Keller
517-355-0487
kellerm@msu.edu