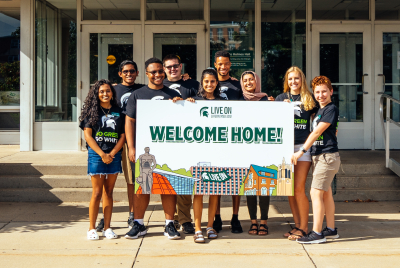 ---
Residence Education and Housing Services offers a variety of job opportunities for undergraduate students at all levels. From resident assistants to facilities and service center representatives, sports camp assistants and the Live On Campus Crew, we are always seeking motivated individuals to be part of our team.
Read More >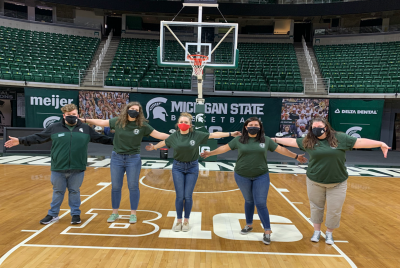 ---
Residence Education and Housing Services graduate student employees are afforded opportunities to apply theory to practice by gaining hands-on experience in supervision, student conduct, advising, emergency crisis response, training, selection and committee work. They also receive ongoing training and professional development opportunities, acquiring transferable skills that will carry over to future career opportunities.
Read More >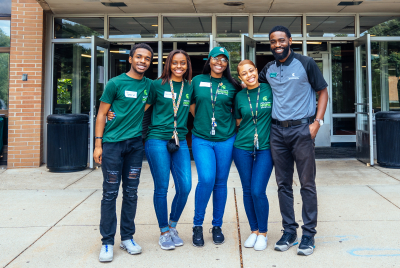 ---
Residence Education and Housing Services (REHS) hires professional staff in the areas of residence education, housing assignments, housing operations, facilities, maintenance, communications, outreach and conference management. See staff openings for REHS and the MSU Union at careers.msu.edu.
Read More >