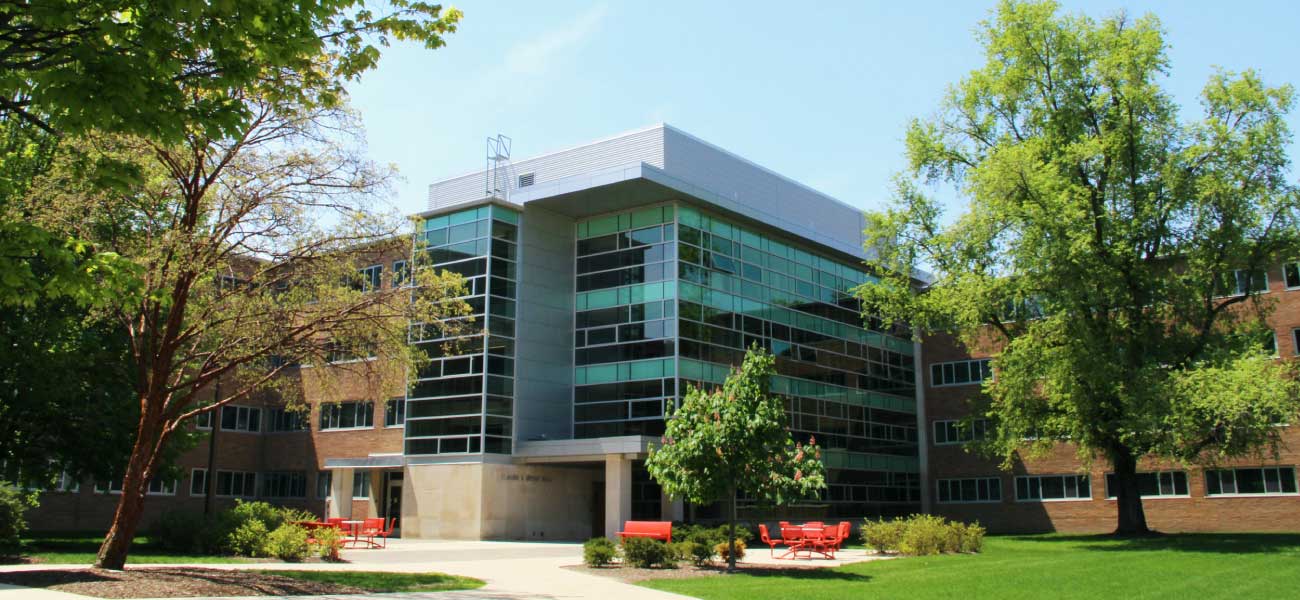 Bryan Hall
Brody Neighborhood
Bryan Hall is known by Spartans for its large, open concept living areas, renovated study spaces, project rooms and gaming areas. The hall offers an Honors College living-learning option.
Fun fact: Bryan Hall is named after Claude Bryan, dean of Veterinary Medicine in the late 1940s.
Floor Plans
Double Room

Floor plan dimensions are approximate — room size and furniture dimensions can vary from room to room. 
Virtual Tour
Building Style: Midcentury Modern 
Neighborhood: Brody
Year Built: 1954
Number of Floors: 4
Service Center: 517-355-0721
Engagement Center: Brody
Address: 209 W. Brody Road
East Lansing, MI 48825
Building Features
Community-style bathrooms  
Double-style rooms 
Co-ed floors by wing 
In-room Wi-Fi
Barrier-free options 
Cable TV
Community kitchen 
Study rooms 
Cardio fitness room 
LEED certified 
Bryan Hall

Location
Bryan Service Center
517-355-0721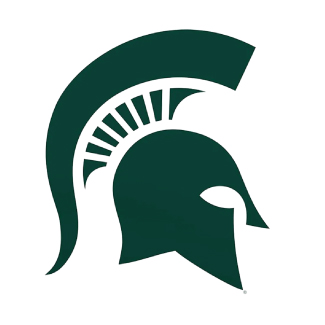 Community Director 
Kala Cousineau
cousin85@msu.edu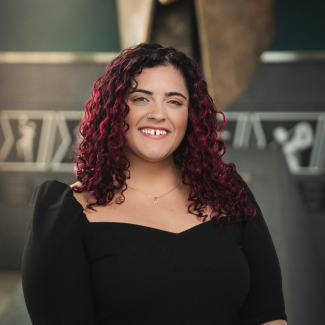 Assistant Director of Residence Education
Allysa Johnson
john7933@msu.edu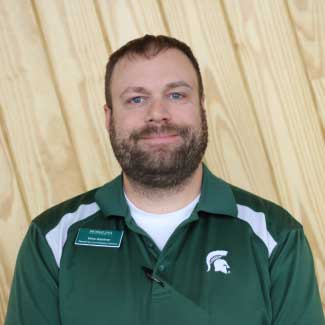 Facilities Manager
Mike Gardner
517-355-4542
gardne92@msu.edu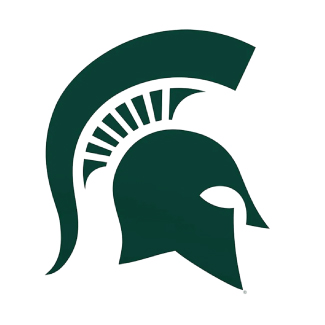 Neighborhood Administrative Coordinator 
Kendra Adams
skinne30@msu.edu