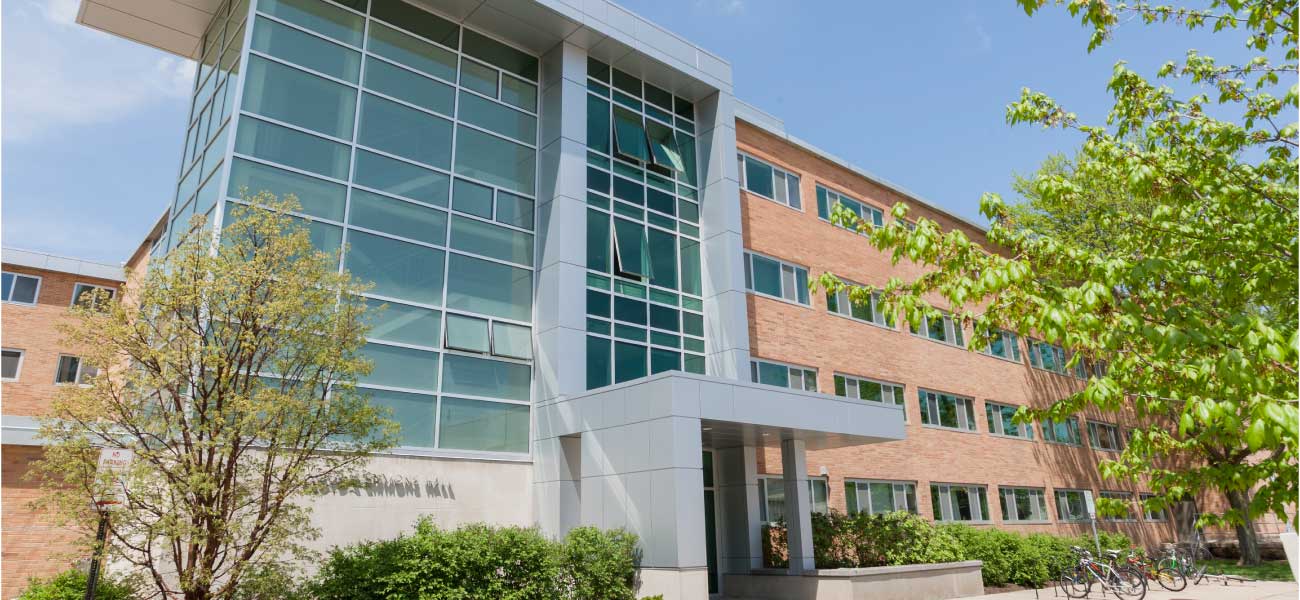 Emmons Hall
Brody Neighborhood
Emmons Hall was renovated in 2011 and is known by Spartans for its modern, high-tech architectural design, spacious lounges, a gaming center and a caucus conference room.
Fun fact: Emmons Hall is named after Lloyd C. Emmons, the dean of the School of Science and Arts.
Floor Plans
Double Room

Floor plan dimensions are approximate — room size and furniture dimensions can vary from room to room. 
Virtual Tour
Building Style: Midcentury modern 
Neighborhood: Brody
Year Built: 1956
Number of Floors: 4
Service Center: 517-355-2717
Engagement Center: Brody
Address: 340 E. Brody Road
East Lansing, MI 48825
Building Features
Community-style bathrooms 
Double-style rooms 
Co-ed floors by wing 
In-room Wi-Fi
Barrier-free options 
Cable TV
Community kitchen 
Study rooms 
LEED-certified 
Emmons Hall

Location
Bryan Service Center
517-355-2717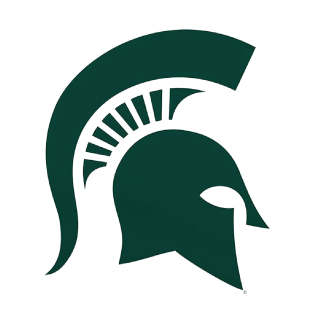 Community Director 
Position Vacant
Assistant Director of Residence Education
Allysa Johnson
john7933@msu.edu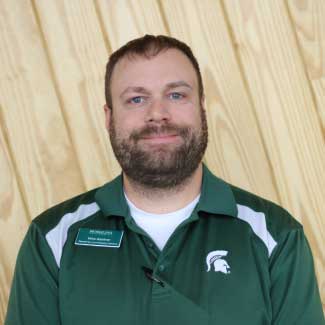 Facilities Manager
Mike Gardner
517-355-4542
gardne92@msu.edu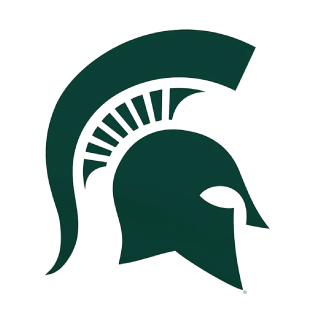 Neighborhood Administrative Coordinator 
Kendra Adams
skinne30@msu.edu