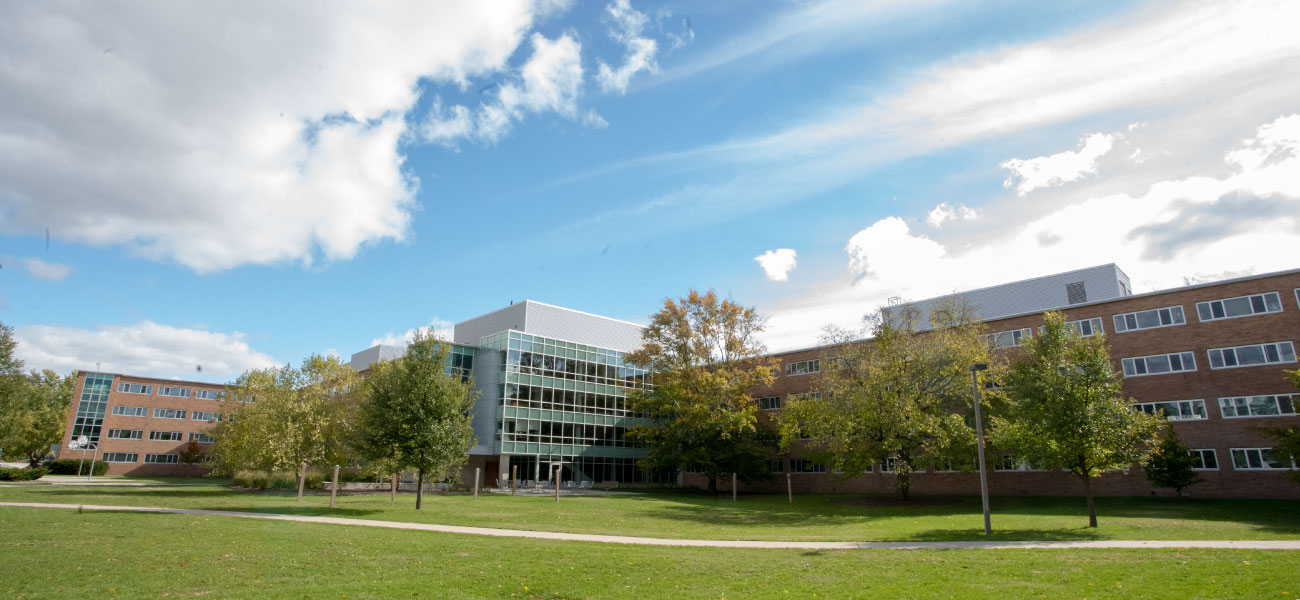 Bailey Hall
Brody Neighborhood
Bailey Hall is known by Spartans for its edgy, eclectic vibe. The hall is home to the Residential Initiative for the Study of the Environment (RISE) living-learning community and the Bailey GREENhouse. The RISE program is designed for MSU students interested in stewardship of the environment.
Fun fact: Bailey Hall is named after Liberty Hyde Bailey. A professor of agriculture and an MSU alumnae himself, Bailey planned the first horticulture laboratory building in the nation.
Floor Plans
Double Room

Floor plan dimensions are approximate — room size and furniture dimensions can vary from room to room. 
Virtual Tour
Building Features
Community-style bathrooms 
Double-style rooms 
Co-ed floors by wing 
In-room Wi-Fi
Barrier-free options 
Cable TV
Community kitchen 
Study rooms 
Cardio fitness room 
Air conditioning in public spaces 
LEED certified 
Gender Inclusive Housing options 
Bailey Hall

Location
Bailey Service Center
517-355-5751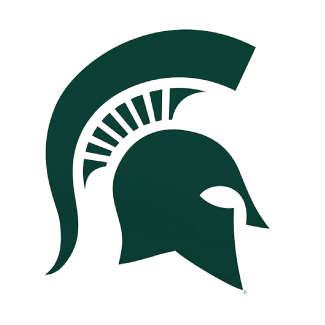 Community Director
Position Vacant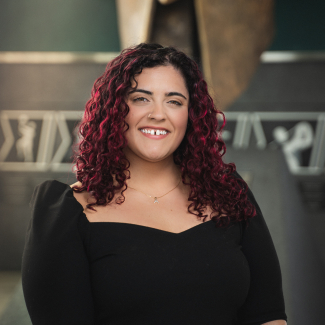 Assistant Director of Residence Education
Allysa Johnson
john7933@msu.edu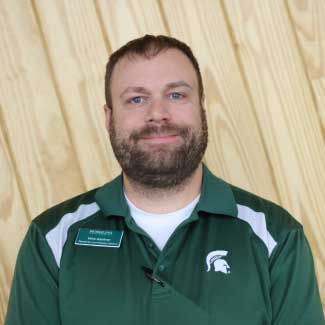 Facilities Manager
Mike Gardner
517-355-4542
gardne92@msu.edu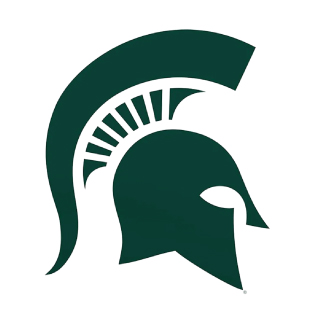 Neighborhood Administrative Coordinator 
Kendra Adams
skinne30@msu.edu