East Neighborhood is located on the northeast side of campus near the intersection of Hagadorn and Shaw Roads. East Neighborhood has an edgy and eclectic vibe.
Nearby you will find IM East, the Wharton Center for Performing Arts, and the Business College Complex. A schedule for the weekly fitness classes available in this neighborhood can be found here.
See Photo Gallery >
Neighborhood Feature
Suite and quad-style rooms
Apartments available
Single and double rooms
Cable TV and Wi-Fi included
All rooms furnished
All utilities included
Community kitchens
Optional co-ed floors
Optional quiet floors
Honors College floors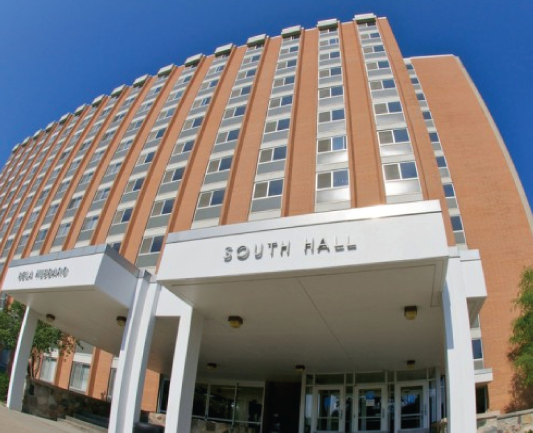 Link to Residence Hall Page
Address
Hubbard Hall, Room C130
964 Hubbard Rd.
Phone Number
517-884-3501
YouTube Video ID
E8T12VHUZzQ
Living Learning Communities