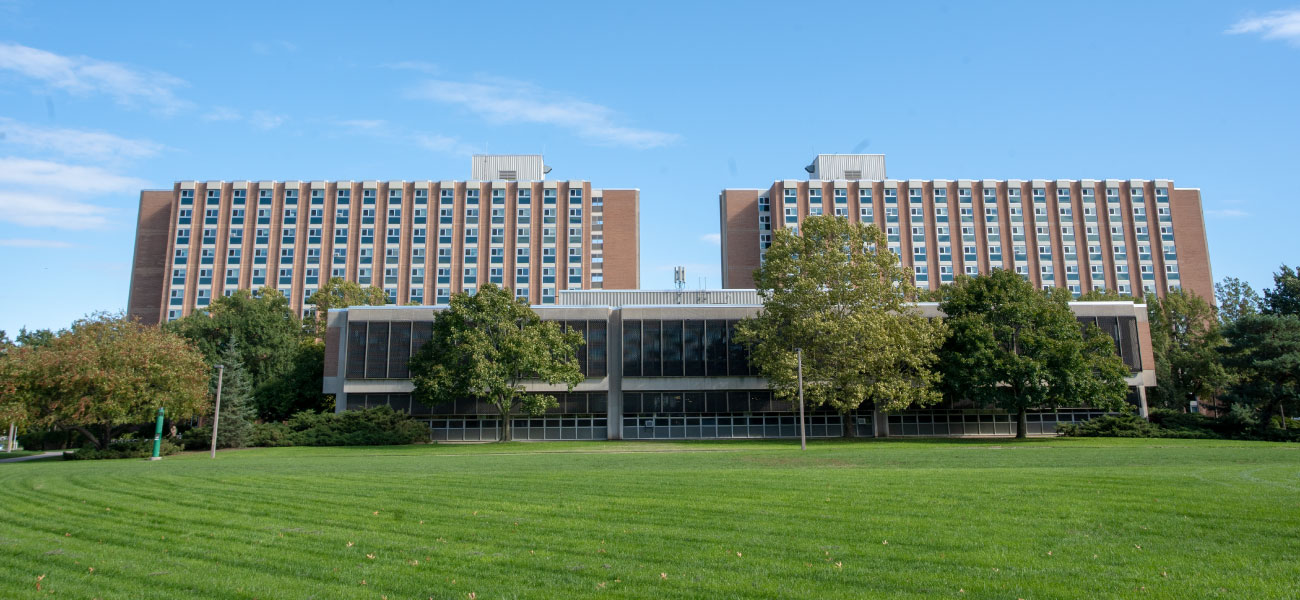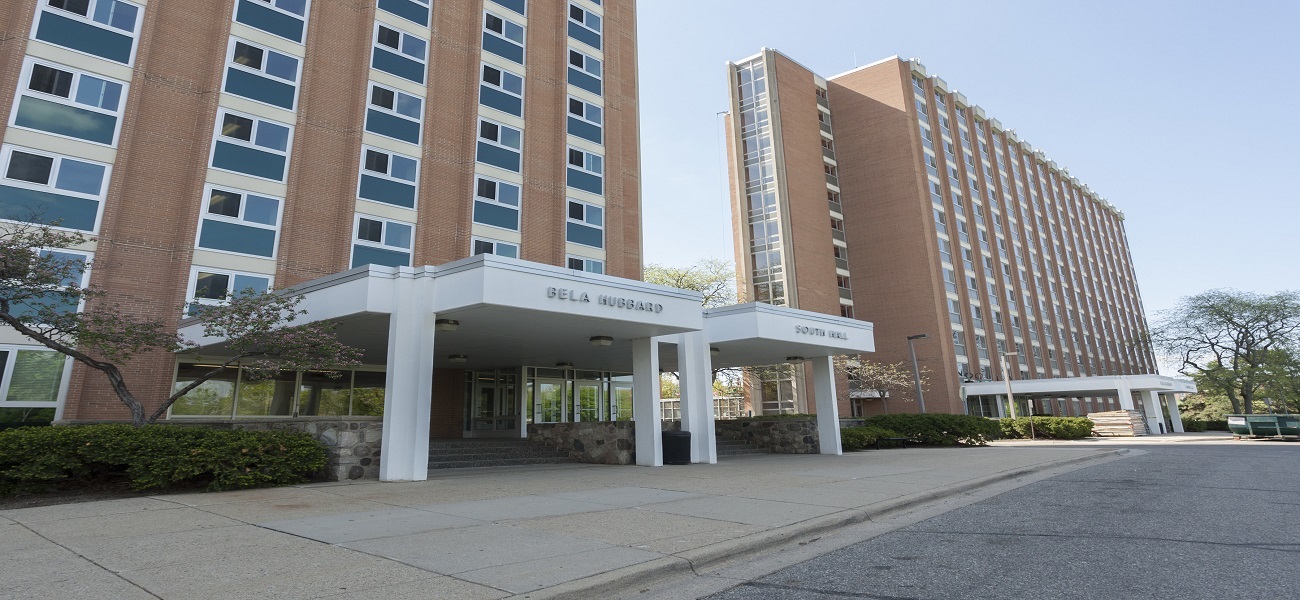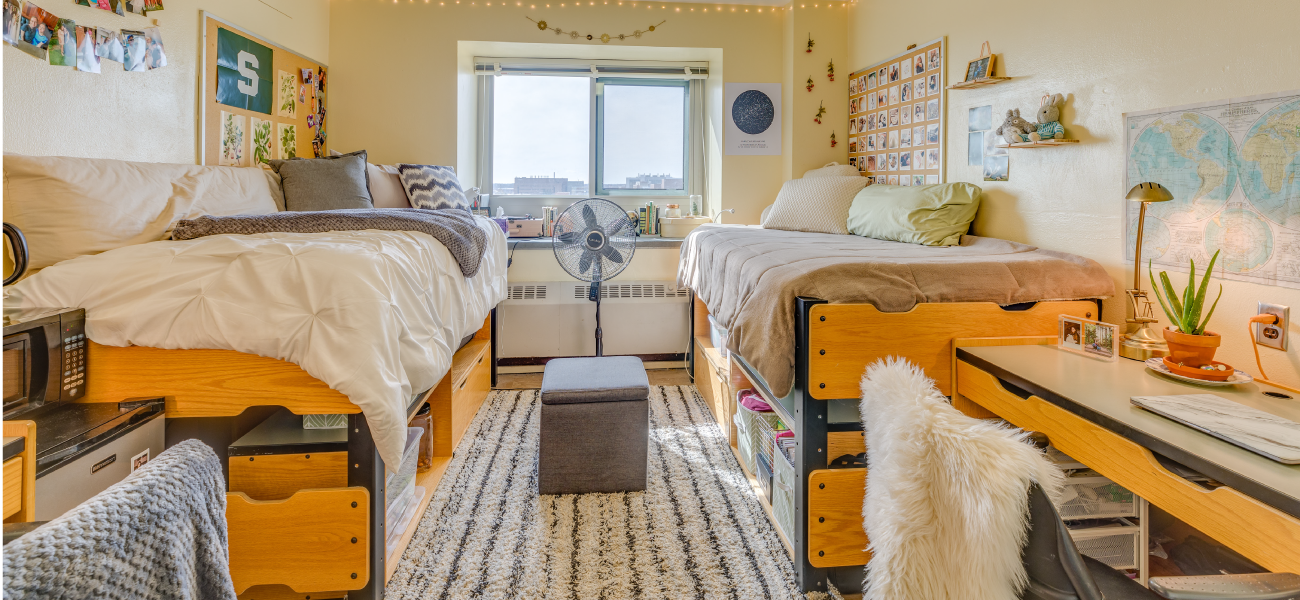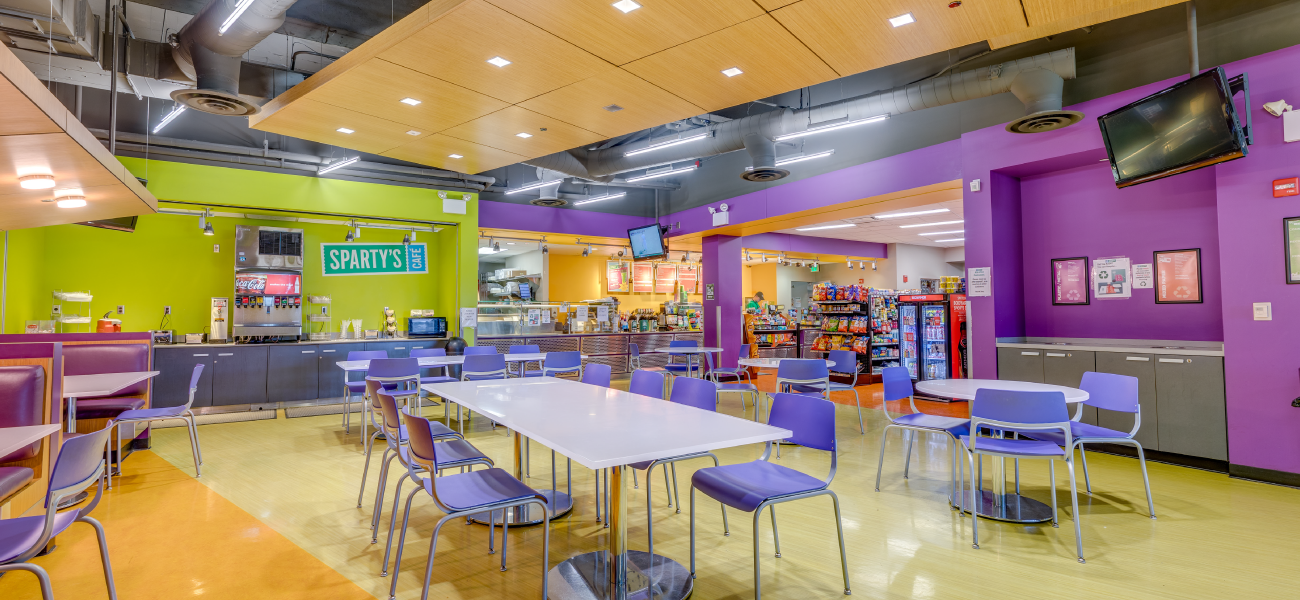 Hubbard Hall
East Neighborhood
Located in East Neighborhood, Hubbard Hall opened in 1966 and is named after Bela Hubbard, a Detroit farmer and geologist whose proposal for an agricultural college led to the creation of MSU. Hubbard is the tallest building in the East Lansing area and is home to the East Neighborhood engagement center. 
Floor Plans
Double Room

Floor plan dimensions are approximate — room size and furniture dimensions can vary from room to room. 
Virtual Tour
Building Features
Suite-style bathrooms
Rooms with private baths available
Single- and double-style rooms
Co-ed floors
Barrier-free housing floors
Fully furnished
In-room Wi-Fi
Cable TV
Co-ed floors
Barrier-free housing
Bike storage 
Quiet floors
Music practice room
TV lounge
Meeting space
Hubbard Hall

Location
Want to see more?
Explore other halls in East Neighborhood.
North Hubbard Service Center
517-353-8469
South Hubbard Service Center
517-353-8113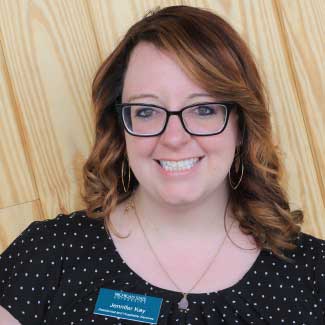 Community Director 
Jennifer Kay 
517- 353-3751
kayjen@msu.edu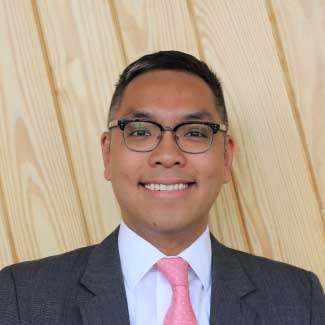 Assistant Director of Residence Education
Dr. Vu Tran
517-432-2492
tranvuth@msu.edu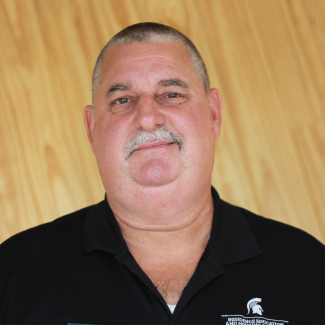 Facilities Manager
Mike Hicks
517-353-9771
hicksmi@msu.edu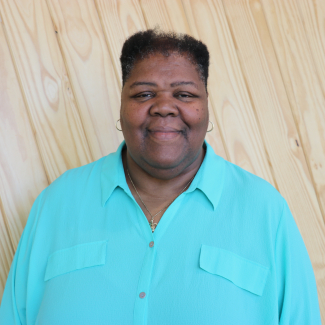 Dining Manager
Brenda Nelson
517-884-0348
nelsonb1@msu.edu