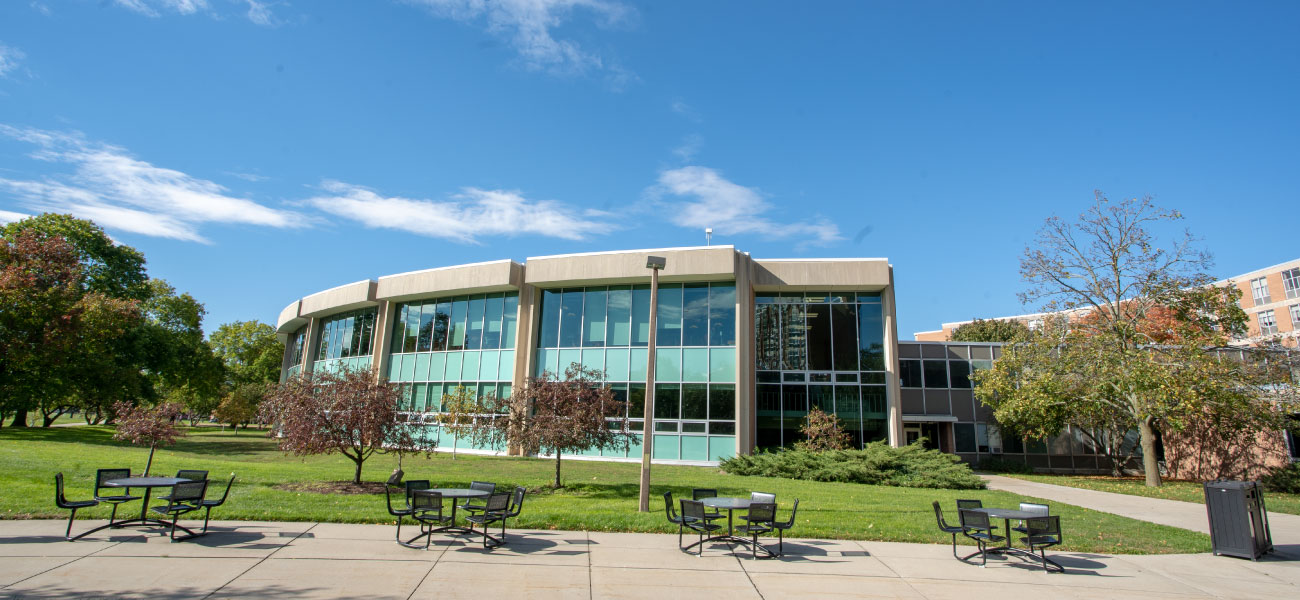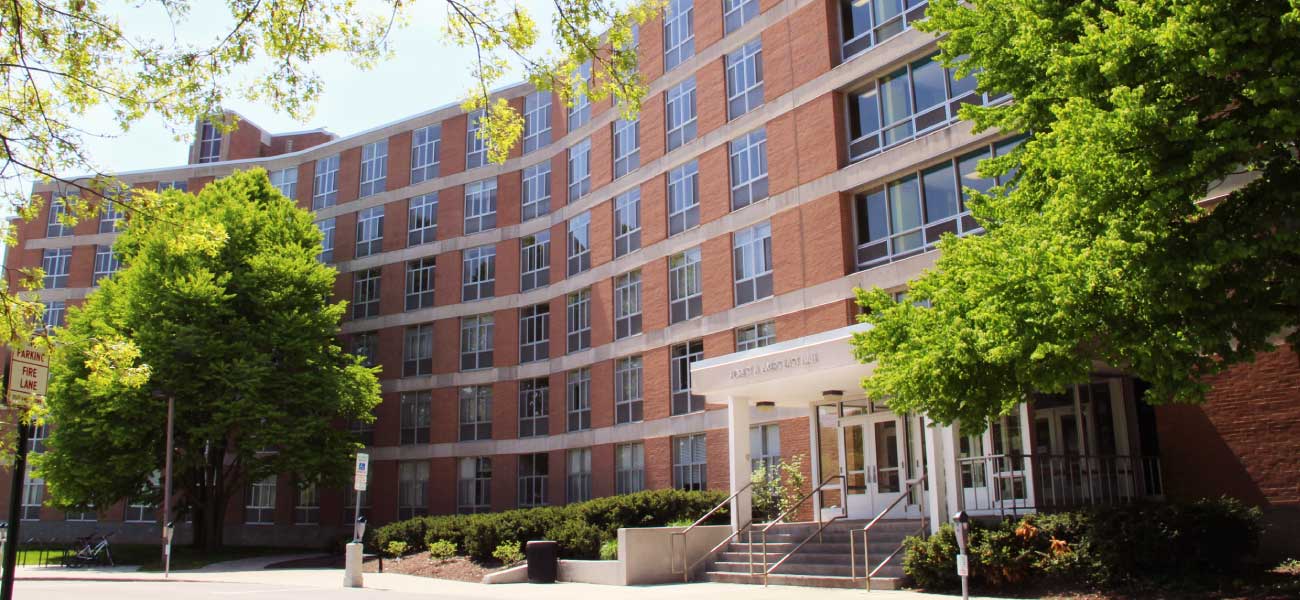 Akers Hall
East Neighborhood
Akers Hall is known by Spartans for its completely unique, apartment-like living experience that features two-bedroom suites, a separate living/study area and a bathroom shared only by suite occupants. The hall is home to The Edge dining hall.
Fun fact: Akers Hall is named after Forest H. Akers, an MSU student from the early 1900s.
Floor Plans
Double Room

Floor plan dimensions are approximate — room size and furniture dimensions can vary from room to room. 
Virtual Tour
Building Features
Suite-style bathrooms
Apartments available
Two- and four-person-style rooms
Alcohol-free floors
Flexible housing floors
Barrier-free housing floors
Fully furnished
In-room Wi-Fi
Cable TV
Co-ed floors
Barrier-free housing
Bike storage 
Quiet floors
Music practice room
TV lounge
Meeting space
Akers Hall

Location
East Akers Service Center
517-353-2218
West Akers Service Center
517-353-3358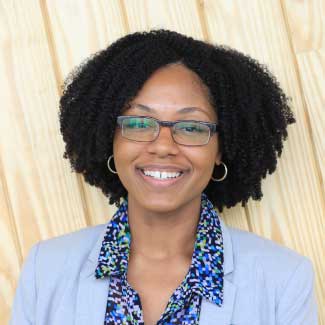 Community Director
Jerusha Labady
517-353-2237
labady@msu.edu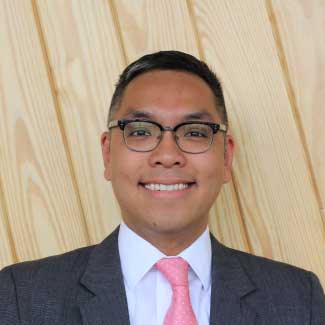 Assistant Director of Residence Education
Dr. Vu Tran
517-432-2492
tranvuth@msu.edu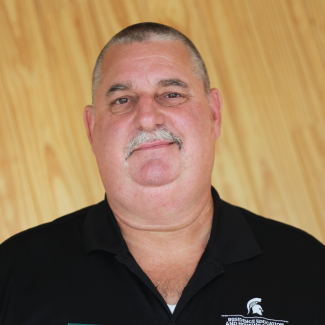 Facilities Manager
Mike Hicks
517-353-9771
hicksmi@msu.edu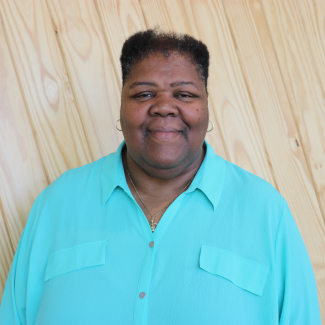 Dining Manager
Brenda Nelson
517-884-0348
nelsonb1@msu.edu