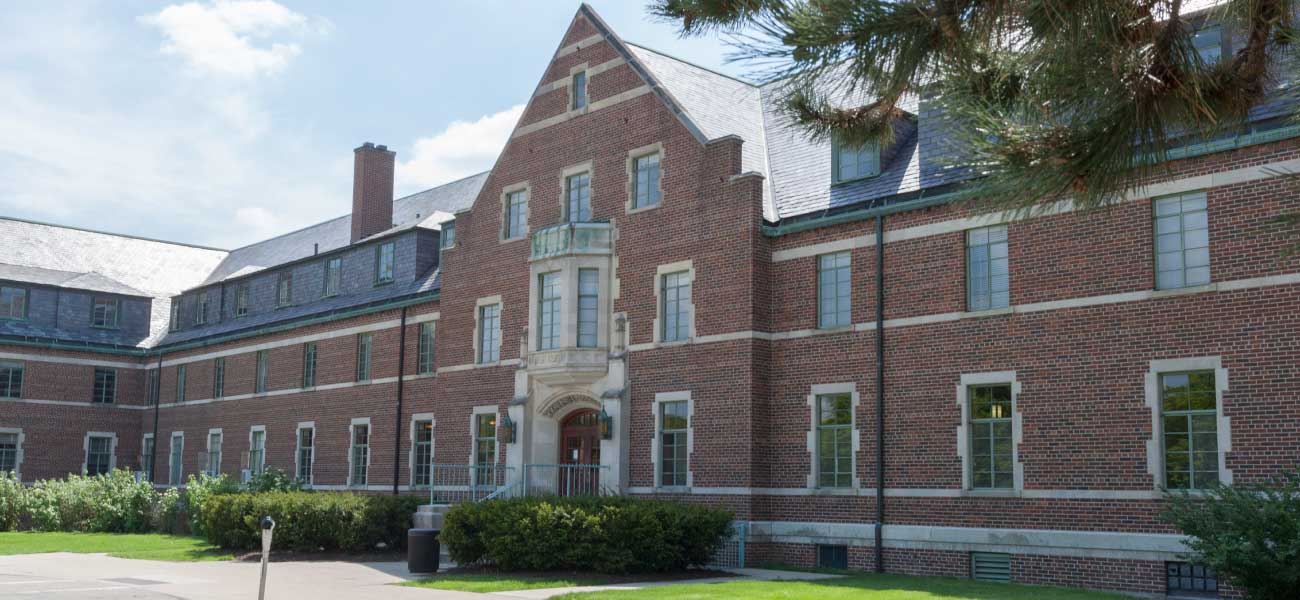 Snyder Hall
North Neighborhood
Snyder Hall is known by Spartans for its ivy-covered design, theater for performing arts, art studio and gallery and language proficiency room. The hall offers an Honors College and Residential College of Arts and Humanities living-learning option. It is also home to The Gallery dining hall, a favorite among students, and a Sparty's Refresh.
Fun fact: Snyder Hall is named after former MSU President Jonathan L. Snyder.
Floor Plans
Double Room

Floor plan dimensions are approximate — room size and furniture dimensions can vary from room to room. 
Virtual Tour
Building style: Collegiate Gothic
Neighborhood: North
Year built: 1947
Number of Floors: 3
Service Center: 517-355-4988
Living Learning Community: Residential College in the Arts and Humanities
Address: 362 Bogue St.
East Lansing, MI 48825
Building Features
Community-style bathrooms
Single- and double-style furnished rooms
Fully furnished
In-room Wi-Fi
Cable TV
Co-ed floors
Barrier-free housing
Bike storage 
Music practice rooms 
Game room 
TV lounge
Cardio fitness room
Art gallery
Music practice room
Media room
Snyder Hall

Location
Snyder Service Center
517-355-4988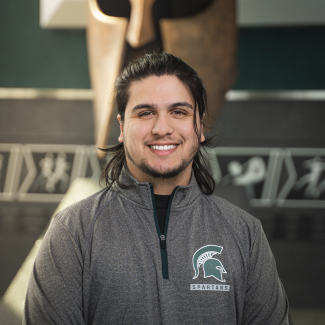 Community Director 
Zach Grover
groverz1@msu.edu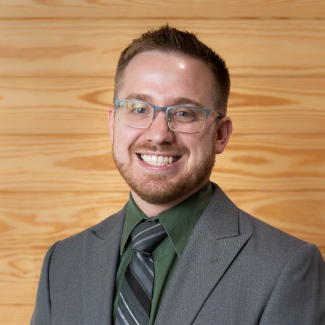 Assistant Director of Residence Education
Eddie Nguyen-Koelzer
517-432-8328
nguye761@msu.edu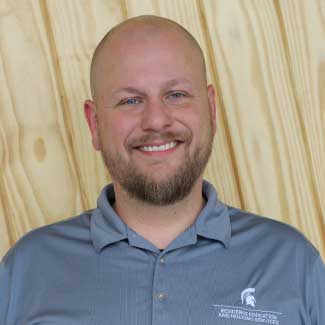 Facilities Manager
Aaron Minnis
517-884-4414
minnisaa@msu.edu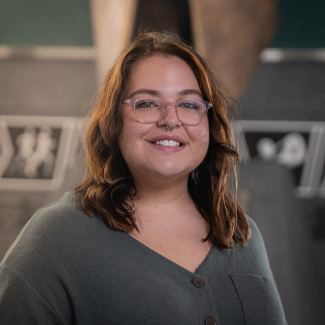 Neighborhood Administrative Coordinator 
Rachel Riebow
517-884-0696
riebowra@msu.edu