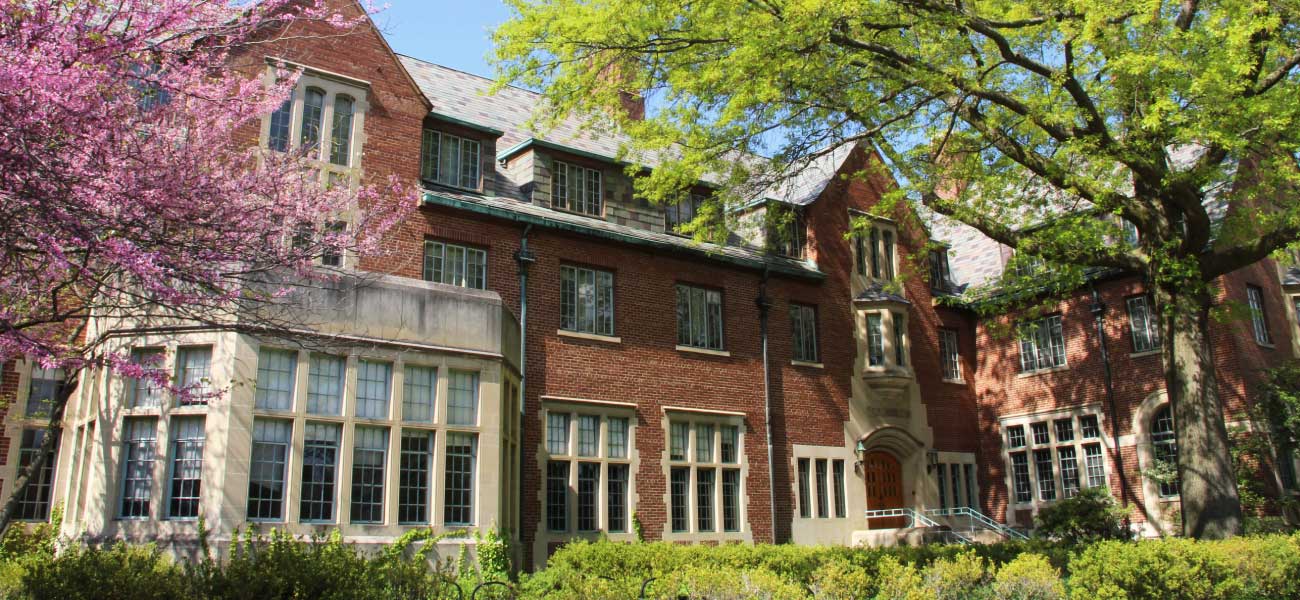 Yakeley Hall
North Neighborhood
Yakeley Hall is known by Spartans for its traditional, ivy-covered design. The hall offers a music and Honors College living-learning options. Yakeley is the only female-only residence hall on campus.
Fun fact: Yakeley Hall is named after Elida Yakeley who was the secretary to President Snyder from 1903 to 1908. During her time at MSU, Yakeley became the first registrar, a position she held for 30 years.
Floor Plans
Double Room

Floor plan dimensions are approximate — room size and furniture dimensions can vary from room to room. 
Virtual Tour
Building style: Collegiate Gothic
Neighborhood: North
Year built: 1948
Number of Floors: 3
Service Center: 517-355-8623
Engagement Center: MSU Union
Address: 662 W. Circle Drive
East Lansing, MI 48825
Building Features
Community-style bathrooms
Single- and double-style rooms
Female-only building
Fully furnished
In-room Wi-Fi
Cable TV
Barrier-free housing
Bike storage 
Honors floors
Game room 
TV lounge
Yakeley Hall

Location
Yakeley Hall Service Desk
517-355-8623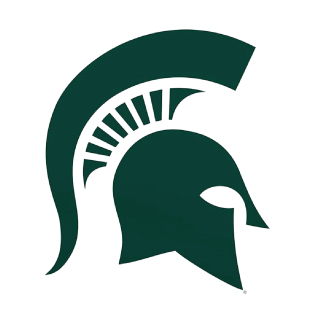 Community Director 
Position Vacant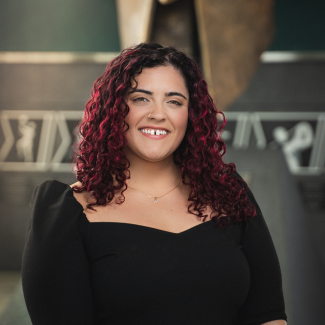 Assistant Director of Residence Education
Allysa Johnson
john7933@msu.edu
Facilities Manager
Mike Gardner
517-355-4542
gardne92@msu.edu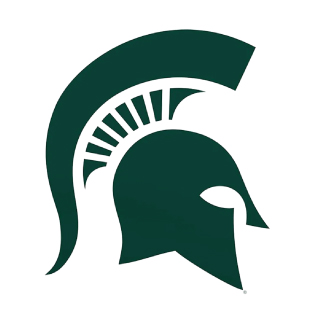 Neighborhood Administrative Coordinator 
Kendra Adams
skinne30@msu.edu