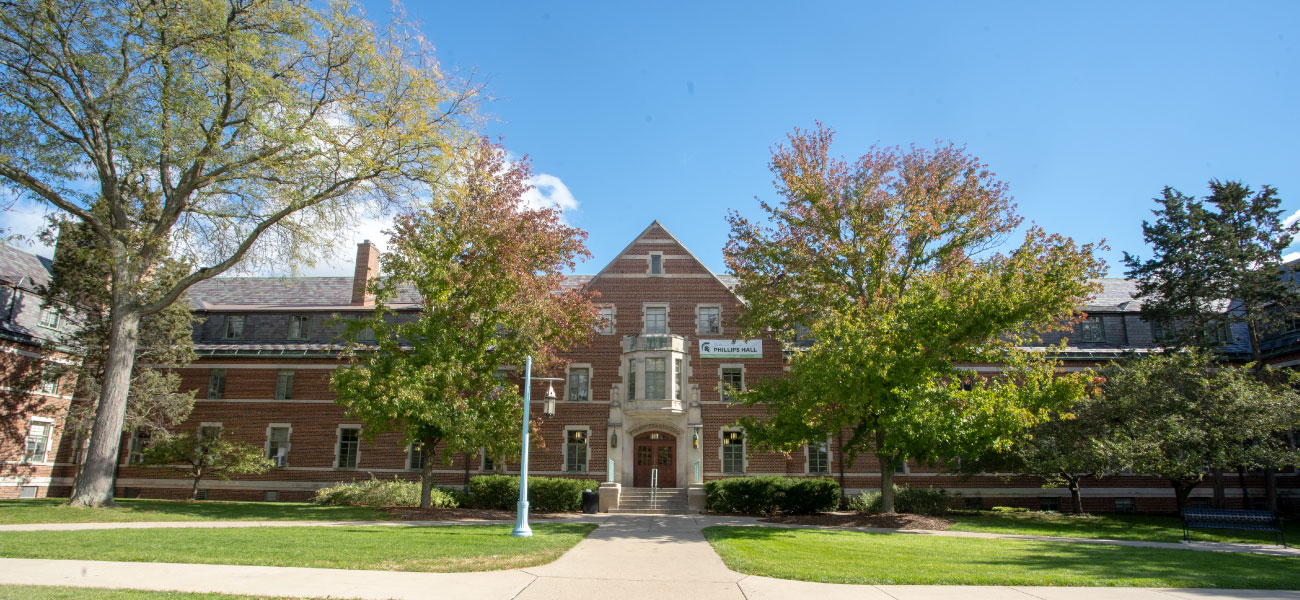 Phillips Hall
North Neighborhood
Phillips Hall is known by Spartans for being the perfect place to check out some cool artwork or practice your piano-playing skills. The hall offers an Honors College and Residential College of Arts and Humanities living-learning option. It is also home to The Gallery dining hall, a favorite among students, and a Sparty's Refresh.
Fun fact: Phillips Hall is named after T. Glenn Phillips, MSU class of 1902, who developed the master plan for the growth of campus in the 1930s and 1940s.
Floor Plans
Double Room

Floor plan dimensions are approximate — room size and furniture dimensions can vary from room to room. 
Virtual Tour
Building Features
Community-style bathrooms
Single- and double-style furnished rooms
Fully furnished
In-room Wi-Fi
Cable TV
Co-ed floors
Barrier-free housing
Bike storage 
Music practice rooms 
Game room 
TV lounge
Cardio fitness orom
Art gallery
Music practice room
Media room
Phillips Hall

Location
Phillips Service Center 
517-355-9500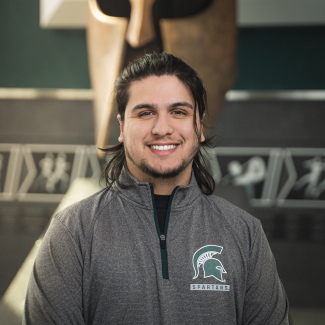 Community Director 
Zach Grover
groverz1@msu.edu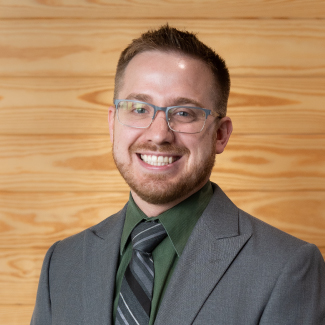 Assistant Director of Residence Education
Eddie Nguyen-Koelzer
517-432-8328
nguye761@msu.edu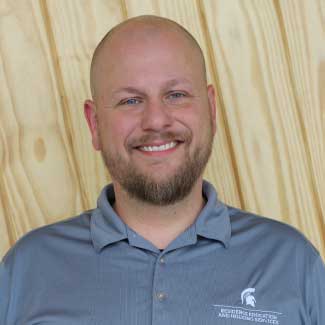 Facilities Manager
Aaron Minnis
517-884-4414
minnisaa@msu.edu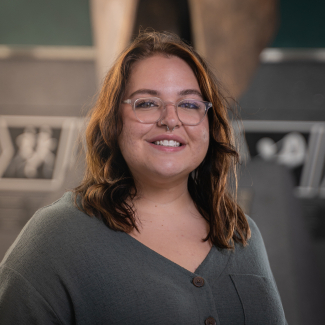 Neighborhood Administrative Coordinator 
Rachel Riebow
517-884-0696
riebowra@msu.edu