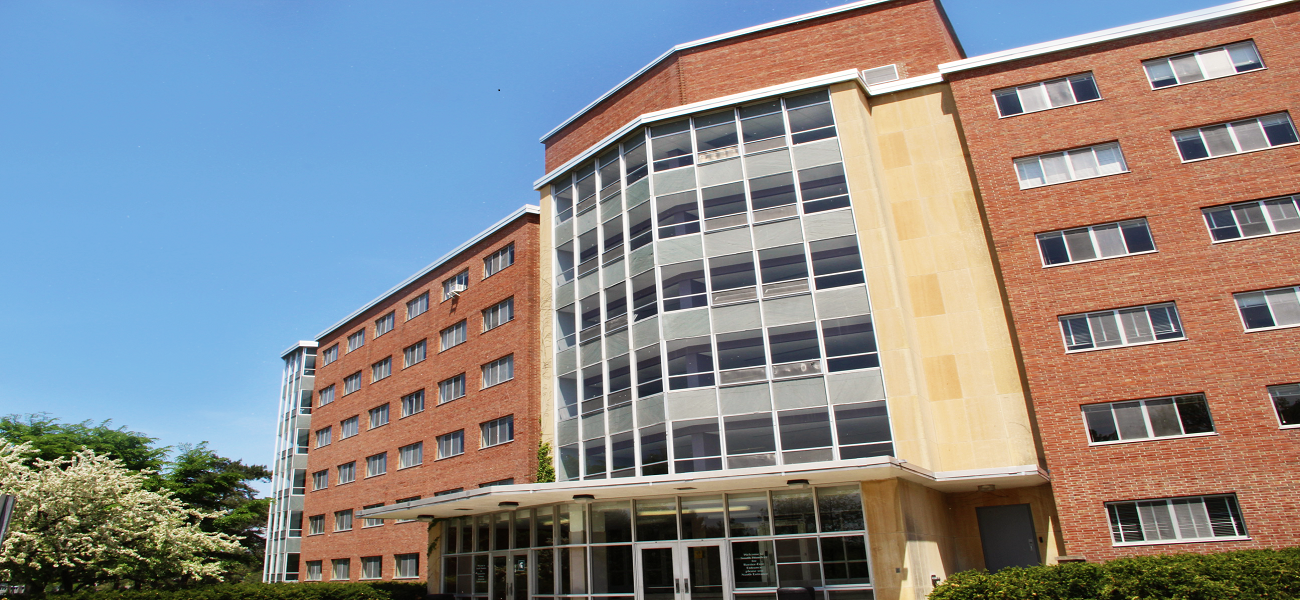 Wonders Hall
South Neighborhood
Wonders Hall is home to the CoRe engineering program, the Army ROTC program at MSU and a Sparty's Express.
Fun fact: Wonders Hall is named after MSU benefactors Wallace and Grace Wonders. Wallace received his Bachelor of Science degree from MSU in 1902.
Floor Plans
Double Room

Floor plan dimensions are approximate — room size and furniture dimensions can vary from room to room. 
Virtual Tour
Building style: Post-War Collegiate
Neighborhood: South
Year built: 1963
Number of Floors: 6
North Wonders Service Center: 517-353-2902
South Wonders Service Center: 517-353-2592
Engagement Center: Holden
Address: 891 Birch Road
East Lansing, MI 48825
Building Features
Suite-style bathrooms
Double-style rooms
Fully furnished rooms
In-room Wi-Fi
Cable TV
Co-ed floors
Gender Inclusive Housing options
Bike storage
TV lounge
Meeting space
Sparty's Refresh
LEED certified
Wonders Hall

Location
Want to see more?
Explore other halls in South Neighborhood.
North Wonders Service Center
517-353-2902
South Wonders Service Center
517-353-2592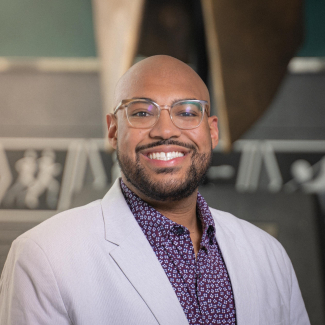 Community Director 
Brandon Arnold 
arnol150@msu.edu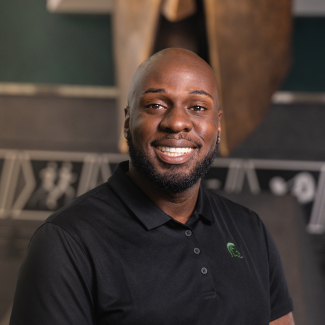 Assistant Director of Residence Education
Jonathan Richards
rich1089@msu.edu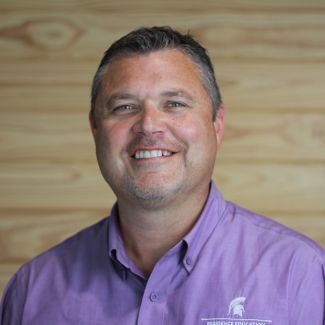 Facilities Manager
Jim Steingreaber
517-355-2406
steingr2@msu.edu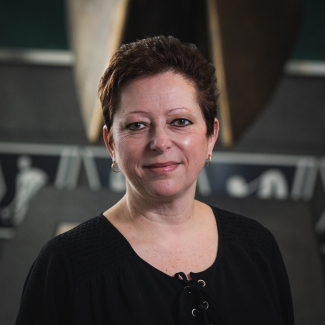 Neighborhood Administrative Coordinator 
Barb Pierpont
517-355-7250
pierpont@msu.edu