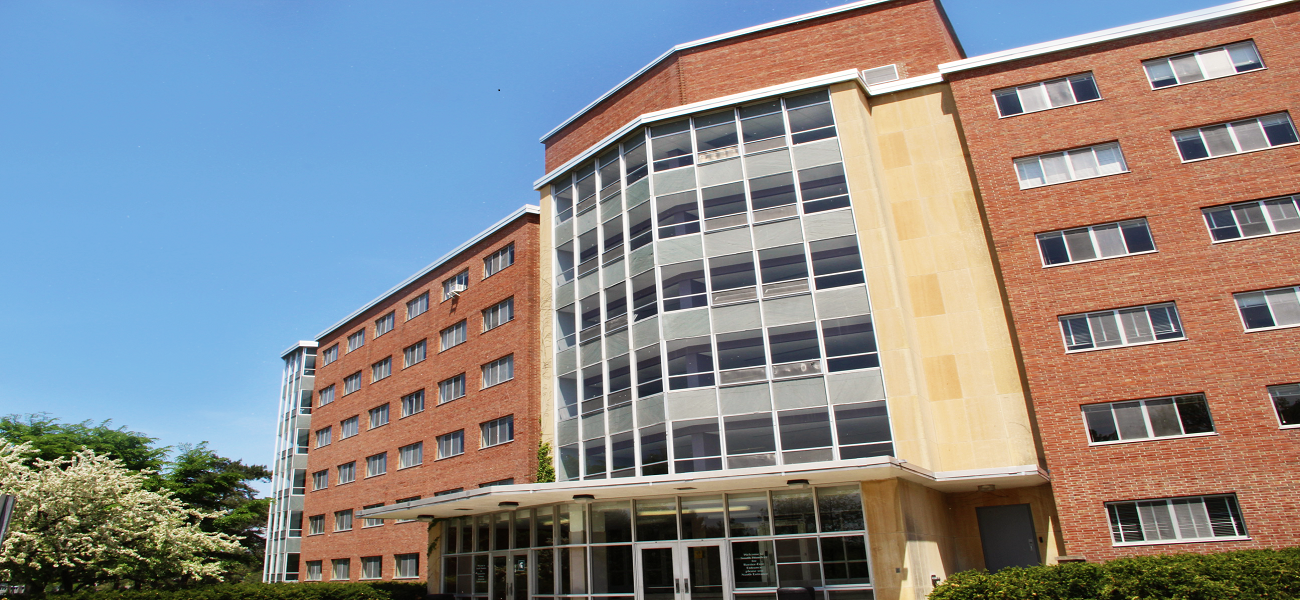 Wonders Hall
South Neighborhood
Wonders Hall is known by Spartans for its convenient cardio and aerobic fitness center, Wonderbodies. Located in the garden level of Wonders Hall, Wonderbodies features a wide variety of equipment including treadmills, elliptical machines and motion trainers with TV and audio port capability. Wonders Hall is also home to the Army ROTC program at MSU and a Sparty's Express.
Fun fact: Wonders Hall is named after MSU benefactors Wallace and Grace Wonders. Wallace received his Bachelor of Science degree from MSU in 1902.
Floor Plans
Double Room

Floor plan dimensions are approximate — room size and furniture dimensions can vary from room to room. 
Virtual Tour
Building Features
Suite-style bathrooms
Single- and double-style rooms
Fully furnished rooms
In-room Wi-Fi
Cable TV
Co-ed floors
Barrier-free housing
Community Kitchen
Bike storage 
Quiet floors
TV lounge
Meeting space
Quiet floors 
Sparty's Refresh
LEED certified
Wonders Hall

Location
Want to see more?
Explore other halls in South Neighborhood.
North Wonders Service Center
517-353-2902
South Wonders Service Center
517-353-2592
Community Director 
Evan Gazdecki
gazdeck3@msu.edu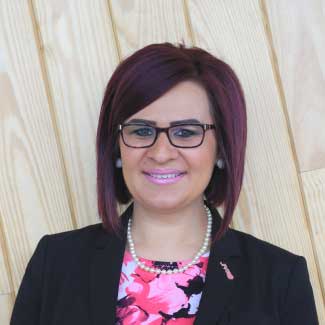 Assistant Director of Residence Education
Matea Čaluk
517-432-2495
caluk@msu.edu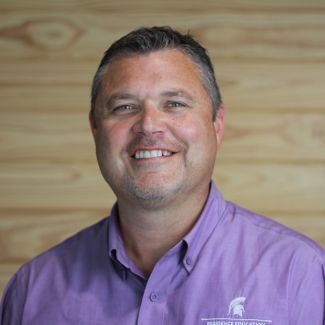 Facilities Manager
Jim Steingreaber
517-355-2406
steingr2@msu.edu