Spartan Compass is tailored to first-year students and encourages inclusive community building and student success. The emphasis on connectivity and support during the first year helps students adapt to life at MSU. Our goal is to encourage students to build strong relationships, find their niche on campus and discover their identity as a member of our diverse Spartan family.
Spartan Compass initiatives include:
Spartan Compass Welcome Kickoff – A kickoff event welcoming first-year students to MSU and the Spartan Compass program.
Spartan Connections – This bi-weekly series sees student organizations and campus resources set engaging with students across campus to connect with them and offer them exciting opportunities.
Eat & Greets – Monthly events in which students, faculty, and staff come together over a meal in the dining halls to help forge relationships between them.
Roommate Mixer – A speed-friending event in which students are able to meet and talk to each other to find potential roommates for partially vacant rooms.
No Ducking Around – In partnership with MSU Police and Health Promotions, this event aims to teach students about alcohol & drug safety tips and provide them with useful resources.
Week of Care – Finals are a stressful time for all students. The week before them hence sees a series of events focused on wellness and study strategies.
Key Features:
Signature events tailored to the needs and interests of first-year students 

Resident assistants (RAs) focused on relationship building, engagement and individual support

Full-time staff available to support students in meaning-making and sense of belonging at MSU

Instagram account dedicated to sharing events and resources for first-year students

Promotion of and connection to student organizations and leadership opportunities

Opportunities to learn about themselves, others, and work across difference

Access to a one-credit seminar to help introduce students to MSU, campus resources and student success strategies  

Spartan connections and MSU traditions throughout the year
Residence Directors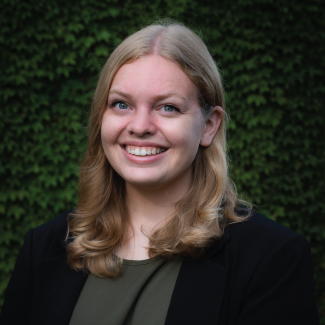 Caroline Murray 
Akers Hall 
murra317@msu.edu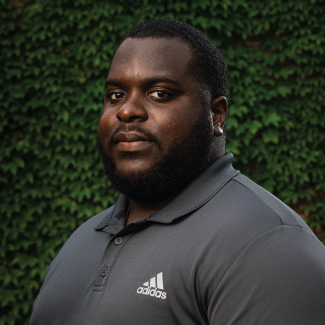 Jimmy Hutchful
Wilson Hall
hutchful@msu.edu