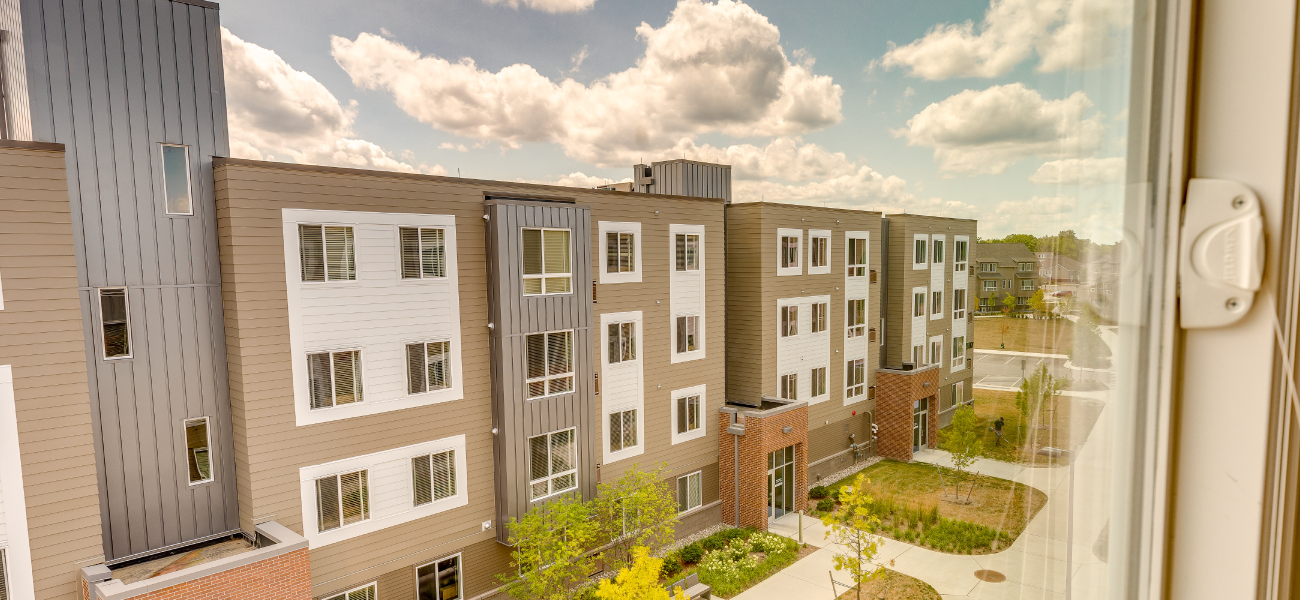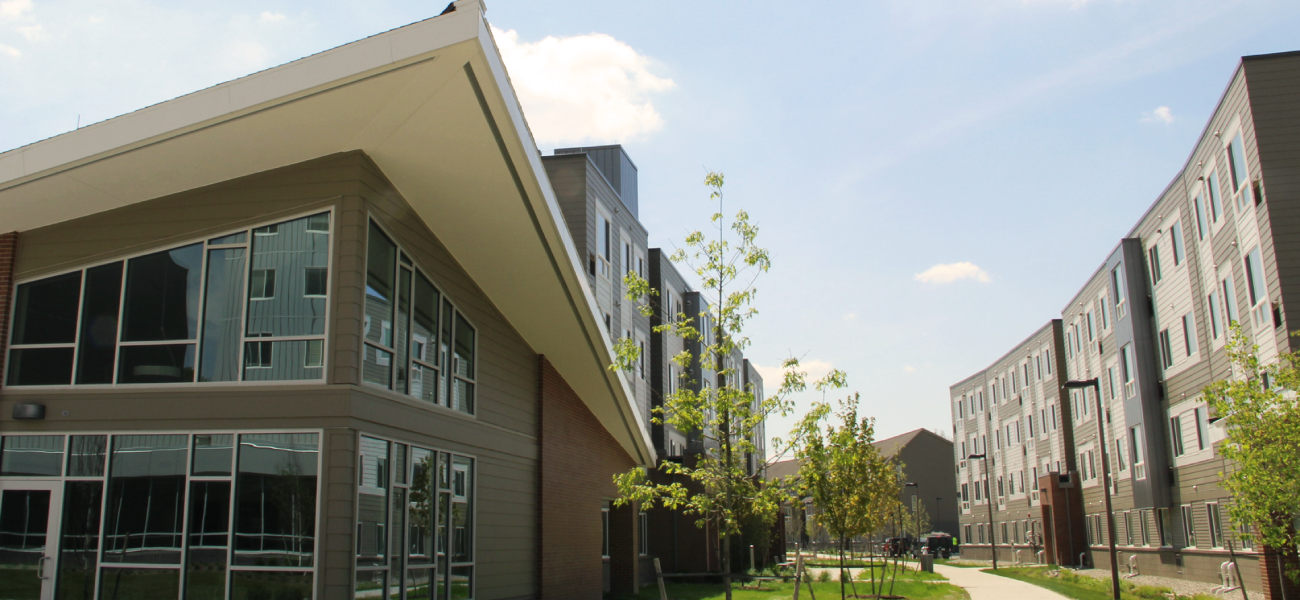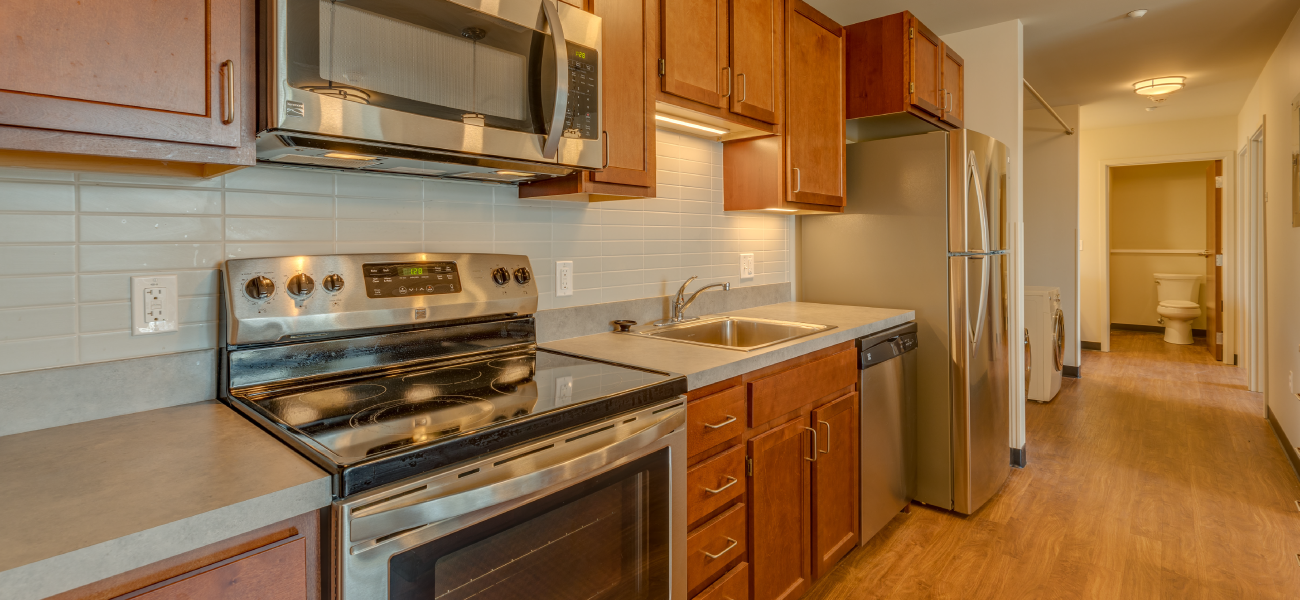 Apartments and Townhouses at 1855 Place
Apartments
These newly developed apartments are perfect for students searching for a little independence while staying connected to the perks of living on campus. One-, two-, and four-bedroom contemporary apartments place Spartans just steps away from the action of campus life while offering numerous on-site amenities. 
Floor Plans
1855 Place Apartment

Floor plan dimensions are approximate — room size and furniture dimensions can vary from room to room. 

Coming Soon! 
Virtual Tour
Building Style: Modern
Neighborhood: Brody
Year Built: 2017
Number of Floors: four
Service Center: 517-353-6952
Engagement Center: Brody
Address: 550 S. Harrison Road
East Lansing, MI 48823
Wi-Fi- and cable-equipped
All utilities included (electric, gas, water, recycling, trash)
In-unit washer and dryer — excluding studios and efficiencies 
Dishwasher
Kitchen appliances (including microwave)
Fully furnished
Air conditioning
On-site maintenance
Designated parking — fees apply and as available 
On-site fitness facility
Greenspace
Community service center
Apartments and Townhouses at 1855 Place

Location
1855 Place Service Center 
517-353-6952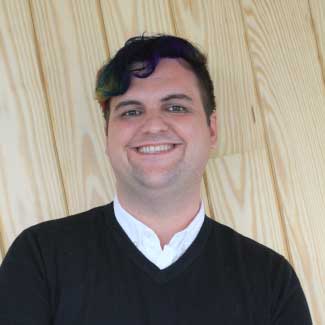 COMMUNITY DIRECTOR
Kyle Sabin 
517-884-0378
sabink@msu.edu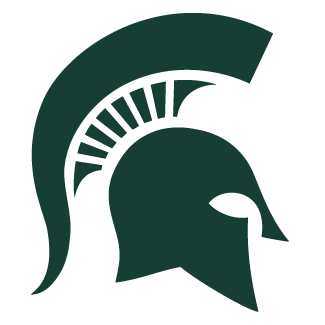 ASSISTANT DIRECTOR OF RESIDENCE EDUCATION
Position Currently Vacant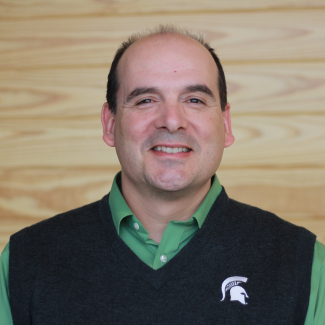 FACILITIES MANAGER
Charlie Thompson-Orsua
517-355-8880