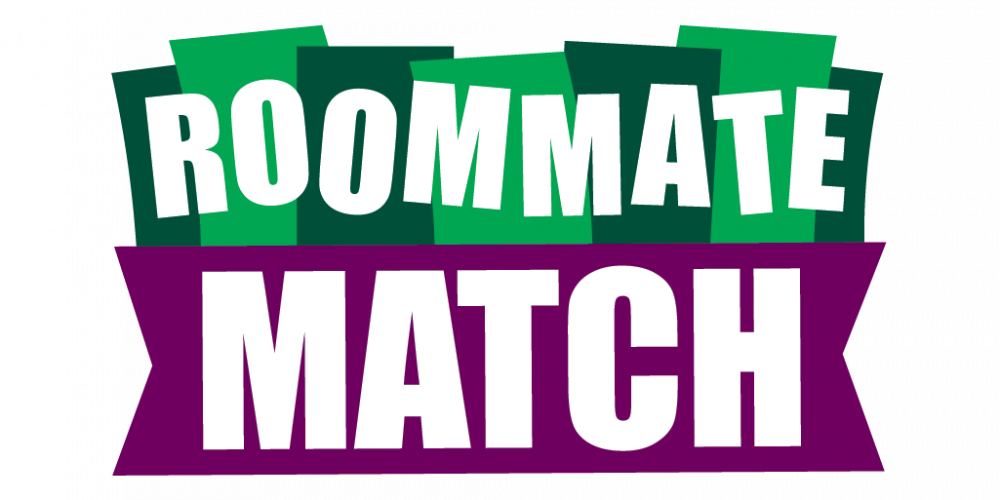 Live On Roommate Match Event – Feb. 10
Want to live on campus next fall but not sure who to live with? You aren't alone! Join Live On Campus Crew for this fun, virtual event and get to know fellow Spartans through icebreakers, activities and conversation.
Event Date: Wednesday, Feb. 10, 7 p.m. EST
Register on Zoom
Housing Specialist Virtual Office Hours
Are you a current student with housing sign-up questions? Book a 30-minute virtual meeting in February at go.msu.edu/housing-appt.
(You will need to be logged into Spartan365 with your MSU NetID and password to see the calendar.)
Looking for more virtual engagement opportunities? A variety of programs and resources are posted on This Week and our social media!