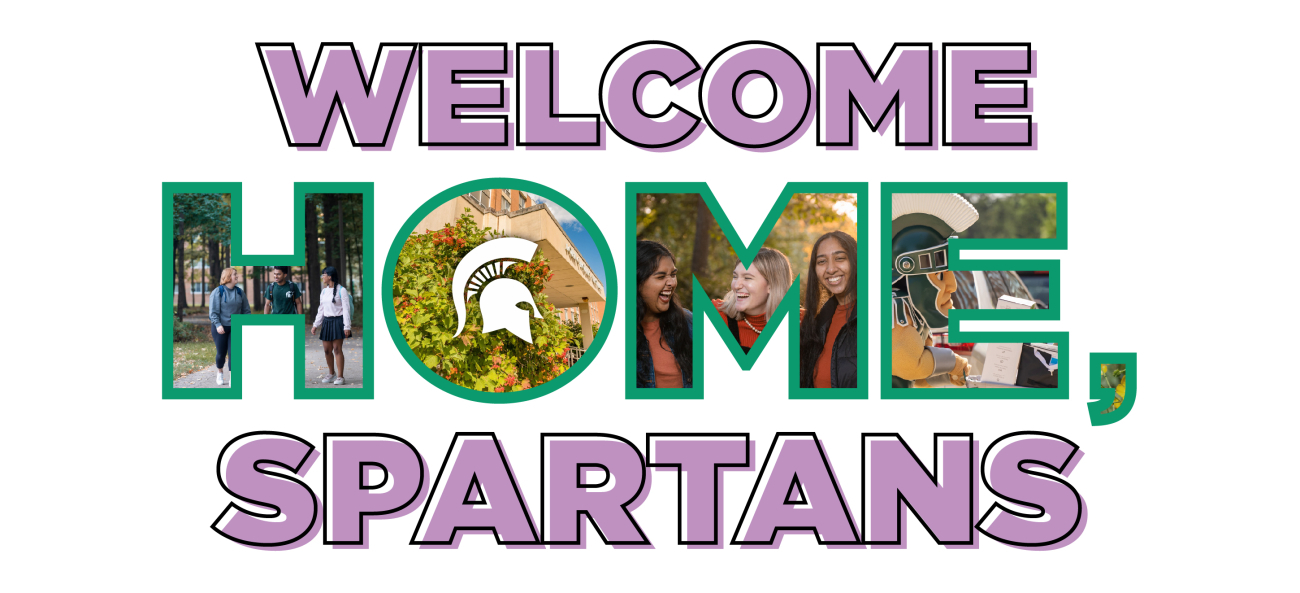 May 8, 2023
The 2023-24 Housing and Roommate Preference forms are now open in your My Housing account! These forms must be completed by Wednesday, June 7.
May 16, 2023 
The 2023-24 housing preferences are now open in your My Housing account. The Housing Assignments Office will use these preferences to assign you to a space later this summer. As a new student, you have the choice to select your roommate or be assigned one randomly.
June 21, 2023 
Your physical and mental health, safety and well-being is important to us. Live On, in coordination with MSU Police and Public Safety and other campus partners, works to provide a safe and secure living environment for all residents.
June 28, 2023
Now is a great time to start looking for on-campus employment. Starting a job early in your college career can help you acclimate to campus while meeting new people, building relationships and establishing a schedule. 
July 11, 2023 
As you plan your class schedules and await your housing assignments, we want to ensure you have all the information you need to navigate campus. MSU is a large place, and while navigating campus may seem daunting, there are numerous ways to make it feel small and accessible. Here are some transportation options available to you!
August 1, 2023 
August is finally here, and we could not be more excited to welcome you to campus! Whether this is your first semester at MSU or you are returning for another year, we are eagerly awaiting your arrival! Be sure to read the following email carefully as you begin making your move-in plans.  
August 11, 2023 
As you prepare to live on campus at MSU, we invite you to explore the dining options that will help fuel your success. MSU Culinary Services offers award-winning dining facilities and cuisine to all students, seven days a week! Residential dining halls are in every neighborhood on campus, and each features four to 10 dining venues.
August 15, 2023 
Fall move-in is just around the corner! If you're planning to move to campus between Aug. 22-24, the instructions below will guide you through the process. For those who have received early arrival approval before Aug. 22, please note that you'll need to check in at your designated primary service center.